Enter your email and a sandbox Demo of Gloo will be created for you to try  – Have Fun.
Discover the power of gloo in the sandbox.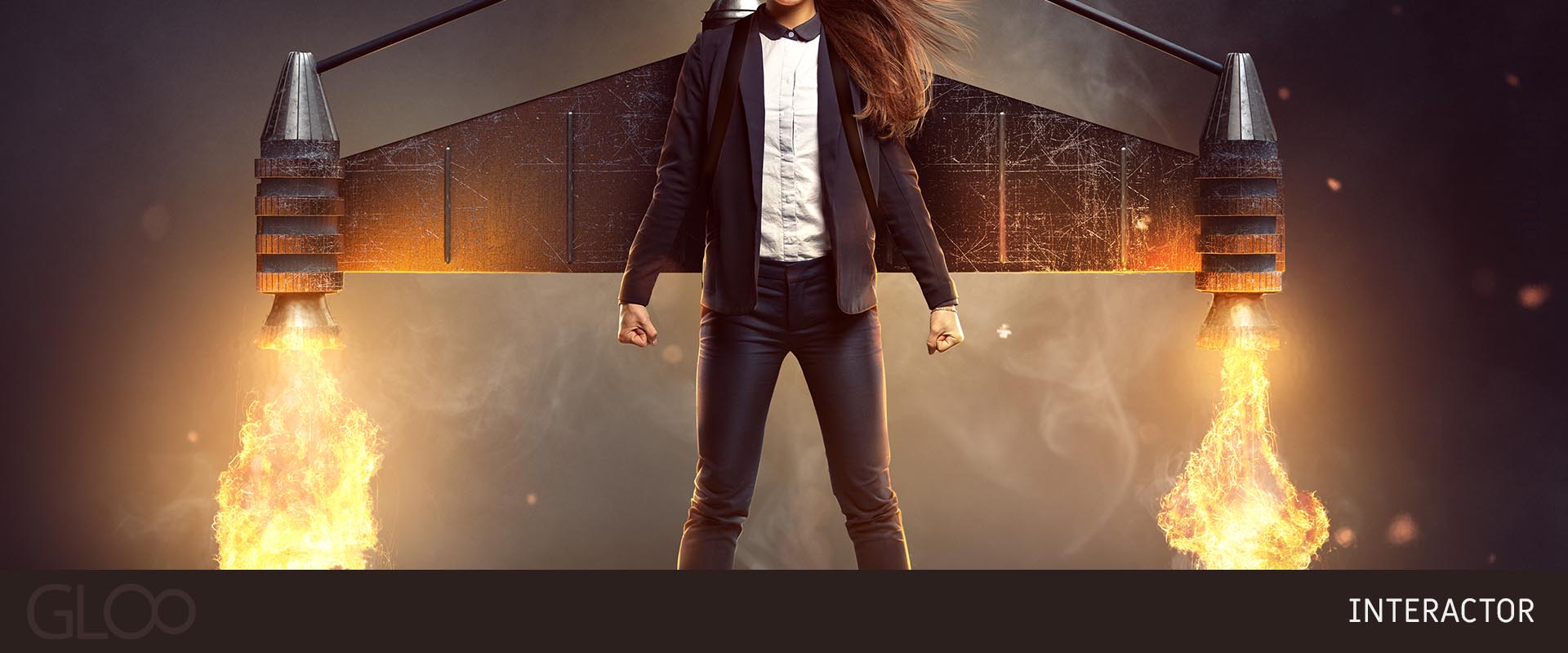 Your Gloo sandbox
Need to implement something on your or your client's website and don't know if Gloo can help? Try the sandbox and see for yourself!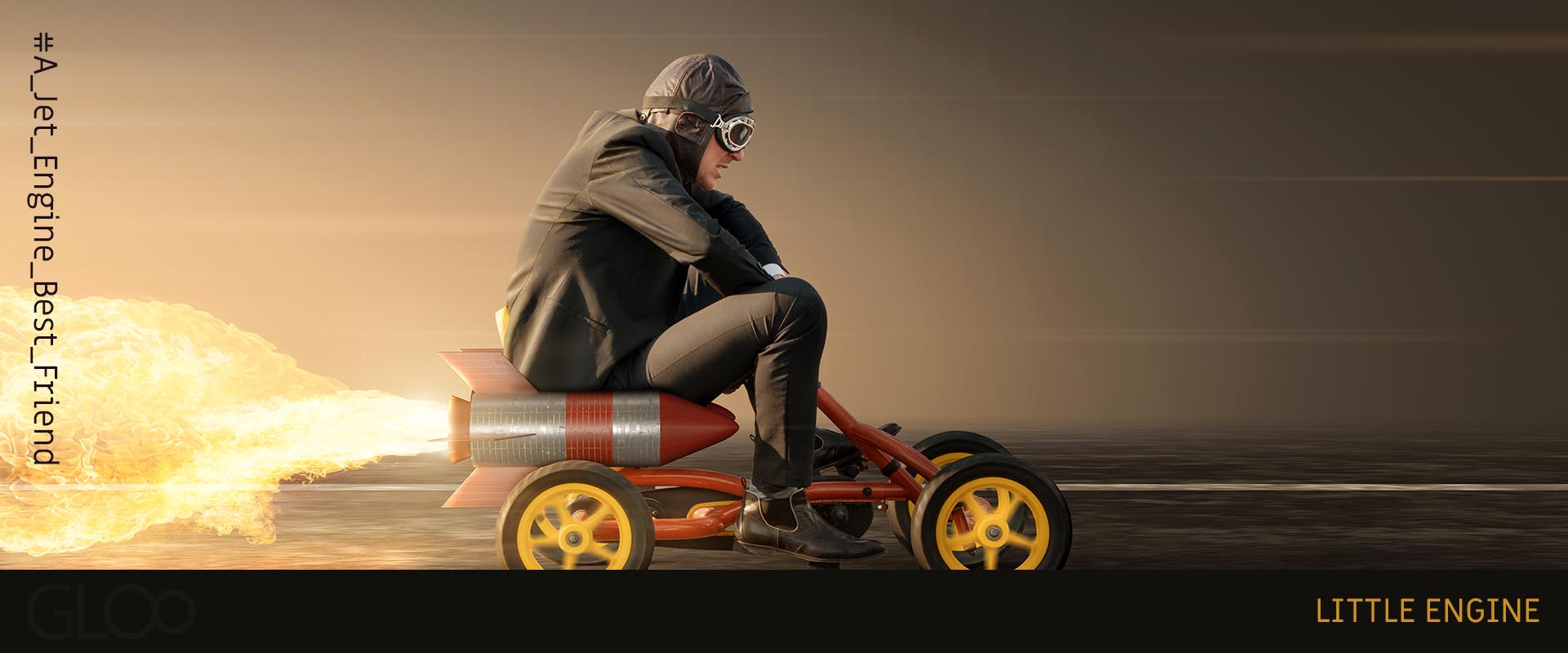 Try 70+ Features
Customize every element to your liking by toggling on any of the more than 70 Gloo modules to try our innovative plugin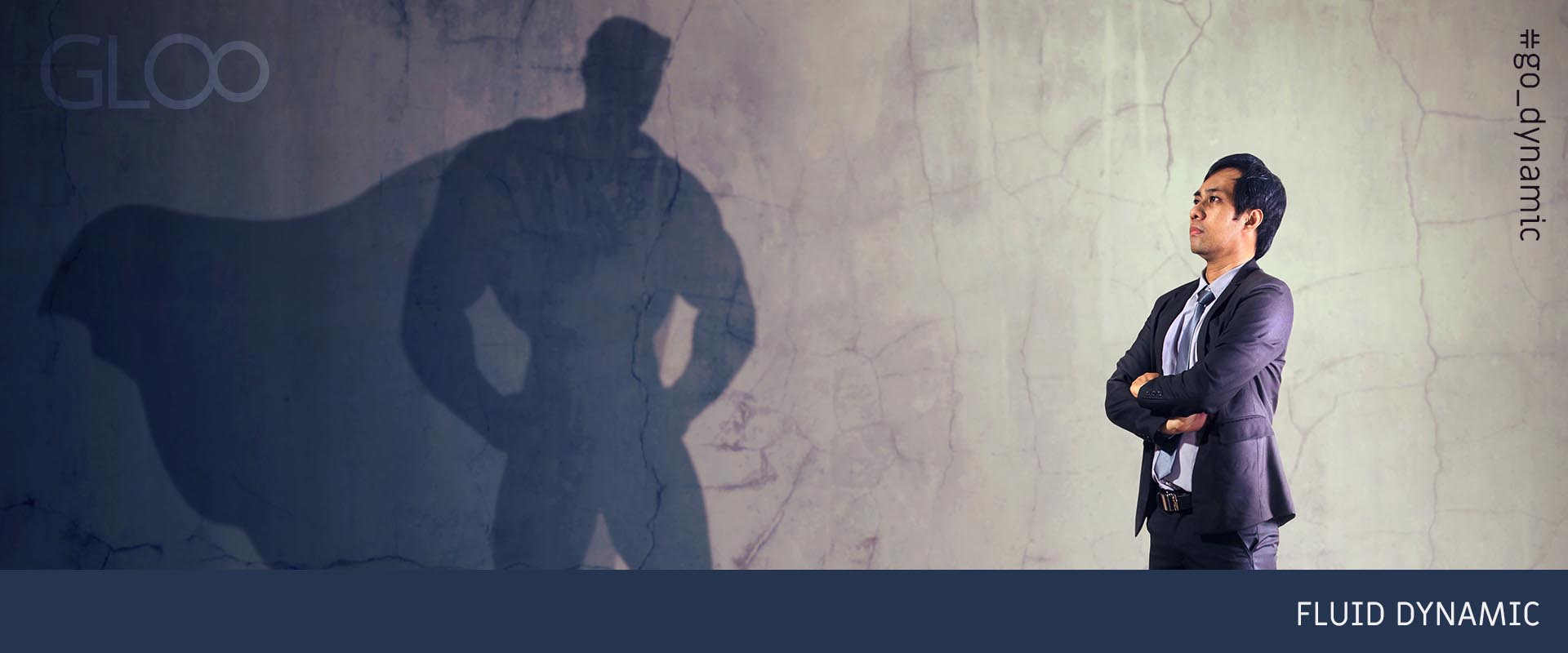 Master its potential
Use the sandbox to experiment and train with Gloo and Elementor Pro. We suggest you check out our Glooniversity videos for inspiration!
Edit this very site to your liking.
Once the sandbox is created you'll be able to login directly from the link in your inbox. this will send you to a personal copy of this site that you will have full control on! For the 72 hours that the sandbox will be online, you'll be able to edit every single item on it with Elementor, including this widget. Check it out!